Here at Lask Exterior Solutions, LLC, our ultimate goal is to help you find the right products and services for your home rather than selling you on the ones that make us the most money. We've been servicing homes and businesses in the Roscoe area and have earned a relationship of honesty, integrity and quality workmanship.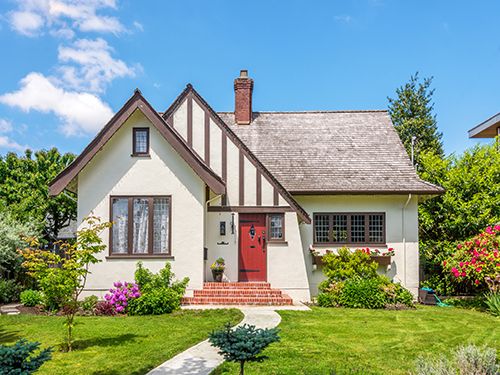 We don't cut corners when it comes to our work or our products. We also place customer service at the top of our priority list because we know no matter how great our work is, it means nothing if you don't enjoy your experience with us. Whether you want increased energy efficiency for your home or just need a roofing leak repaired at your business, come to us first.
Home and Residential Services
We never take a one size fits all approach to working with our customers. We recognize that everyone has unique needs when it comes to desires, preferences and budget. We work with you from the beginning until the end to determine which options are best for you, and we will always weigh your opinion heavily when coming up with ideas.
Our services offered to customers in the Roscoe area include:
Residential and commercial roofing repair and replacement
Window replacements with quality vinyl windows
Fiberglass, steel or wood door replacements for a more secure home
Gutter Helmet products to keep your gutters clean and debris free
Siding replacement and repair, especially after storm damage occurs
Within each of these services, we offer a variety of products and options to ensure that we have just what every customer needs. We know that after one job with us, you'll see why our customers are so loyal to us.
Contact Us Today
Call us today at (815) 788-6699 or fill out our online contact form to start your journey to a long-lasting, mutually satisfying professional relationship. We are here to help you.