How many times have you, as a homeowner, needed to call a repair company and worried about what their main company goal is? When you need any assistance with your roof, doors, gutters, siding or windows, give Lask Exterior Solutions, LLC a call. You will quickly find out that our main goal is to offer you the type of help that you are in need of, not sell you products or services that you do not want or need.
The Types of Help We Offer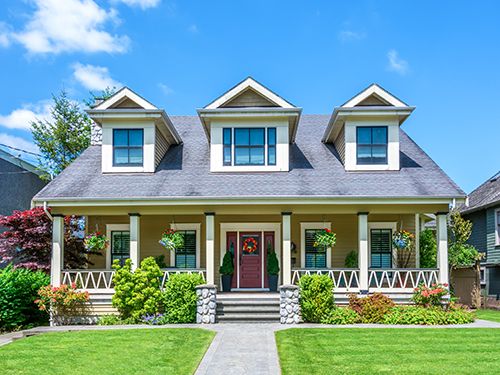 While we are best known for our roofing services on both residences and commercial buildings, we are also well known for our prompt response to customer needs, our commitment to being certified in the most recent techniques, and for our usage of only the highest quality materials on each and every job. We would be happy to meet with you for a free consultation and quote on your existing home repair, or new build. Let us show you how we can help with:
Energy efficient windows and doors
Roofing repair and installation
Commercial roofing needs
Siding installation or repairs
Gutters and Gutter Helmet
We Know the Area
Because we have been helping customers in the Rockford, IL, we are familiar not only with the industry, but also with the area. This means that we are always on the alert, knowing that our customers may need extra help after high winds, hailstorms and tornadoes that touch down from time to time. No matter if you need help with a typical repair on your home, or if a storm has broken windows and blown shingles from your roof, we are here to help.
Contact Us Today
Reach out to us today to find out what true customer service is really all about by filling out our online form or calling (815) 788-6699 today. We will be happy to send one of our experts out to help with any of your roofing, siding, door, window or gutters and Gutter Helmet needs.