Client reviews are the digital age's word of mouth. They're an essential part of any business's toolkit, allowing prospective customers to assess the contractor's work experience.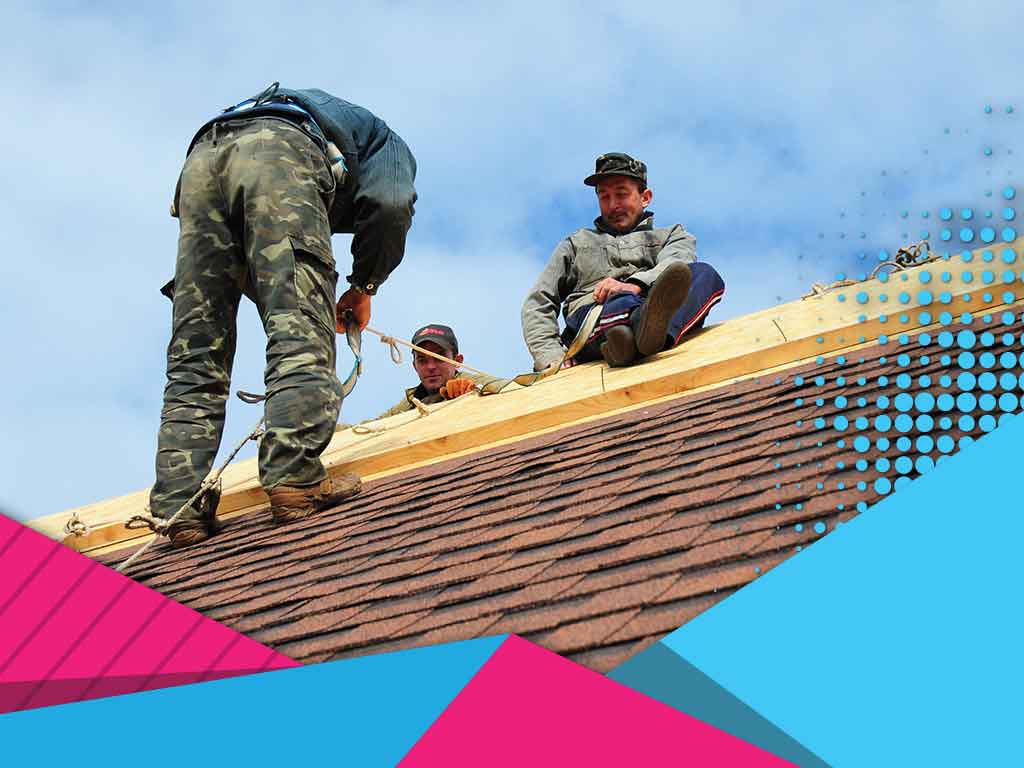 Today, Lask Exterior Solutions, LLC explains in more detail what client reviews are and how they can help you find the right roofing contractor.
What Are Client Reviews?
Client testimonials are written statements from clients about their experience working with a contractor. These reviews lend credibility to a contractor, especially if the review was high praise. Roofing contractors receive client feedback after the project, which describes the client's experience.
How Can You Benefit From Them?
Client reviews give you an idea of what to expect from the roofer: their work ethic, workmanship, timeliness and professionalism. The better (and more comprehensive) the feedback a company receives, the more reliable the company. You can find client reviews on a roofing company's website or websites like the Better Business Bureau, Yelp and Facebook.
A Testimonial From Us
Below is an example of feedback we received from Dave, a former client:
"From the moment I first called the office, I was impressed. EVERYONE was so nice and helpful. It was GREAT working with Sean! I realized we had a million questions, but NEVER seemed to be bothering anybody we talked to. Crew did a FANTASTIC job! Thanks again!"
Positive feedback like this helps homeowners like you know you can trust the roofers in question. Call Lask Exterior Solutions, LLC today at (815) 964-2220 and experience our premium roofing services first-hand. We serve homeowners in Rockford, IL, and nearby areas.