Better Business Bureau® (BBB) was established to advance marketplace trust. The organization does this by encouraging and supporting industry best practices so that a certain level of standard is met. It also creates accountability by allowing customers to file complaints against shoddy companies.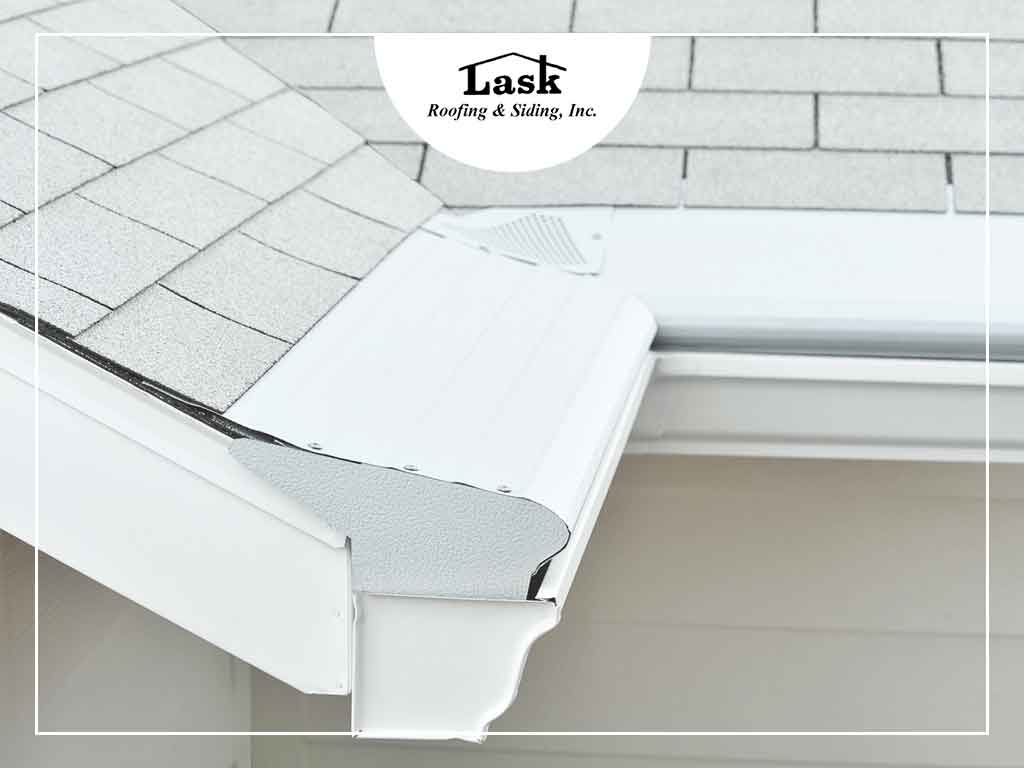 Businesses from various industries can be a part of BBB. By applying for BBB accreditation, they can boost their reputation and help customers learn more about them. BBB verifies any information provided to them, and the organization also determines a rating for each company reflecting how they are likely to interact with customers.
In this article, Lask Exterior Solutions, LLC, a trusted roofing contractor with an A-plus BBB rating, discusses the various elements considered in determining a contractor's BBB rating.
Factors That Determine a Business' BBB Rating
BBB ratings are based on information that the organization obtains directly from businesses and from public data. Then, it grades them from A (highest) to F (lowest) depending on factors such as:
Type of business

Years in operation

Transparency regarding business practices

Complaint history with BBB

Licensing and government actions known to BBB

Failure to honor commitments to BBB

Advertising issues known to BBB
Each element has corresponding points, and BBB adds or deducts points depending on a business' status in every aspect. If there is insufficient data or if a business is still in the process of being reviewed, NR or "No Rating" is typically shown.
Check Your Contractor's BBB Rating
Whether you're looking for roofers or carpenters, you should make it a habit to check a contractor's BBB rating before agreeing to their services. BBB implements a stringent screening process for businesses in order to give an appropriate and objective rating, so you should use this information to your advantage.
Without a doubt, BBB makes it easier to find reputable contractors. And with a clear-cut process of examining companies, it minimizes your chances of hiring a shoddy contractor.
Lask Exterior Solutions, LLC provides an array of roofing services including roof repair and replacement. We guarantee top-notch workmanship to ensure the best value for your money. Call us at (815) 964-2220 or fill out our contact form to request a free estimate. We offer our services to homeowners in Rockford, IL, and nearby areas.