A roof replacement project is a rewarding task, especially when it comes to protecting your home from the elements. It helps prevent water from damaging the interior of your home and compromising its energy efficiency. Unlike what most people think, this task can reinvigorate your home's charm and preserve its authenticity.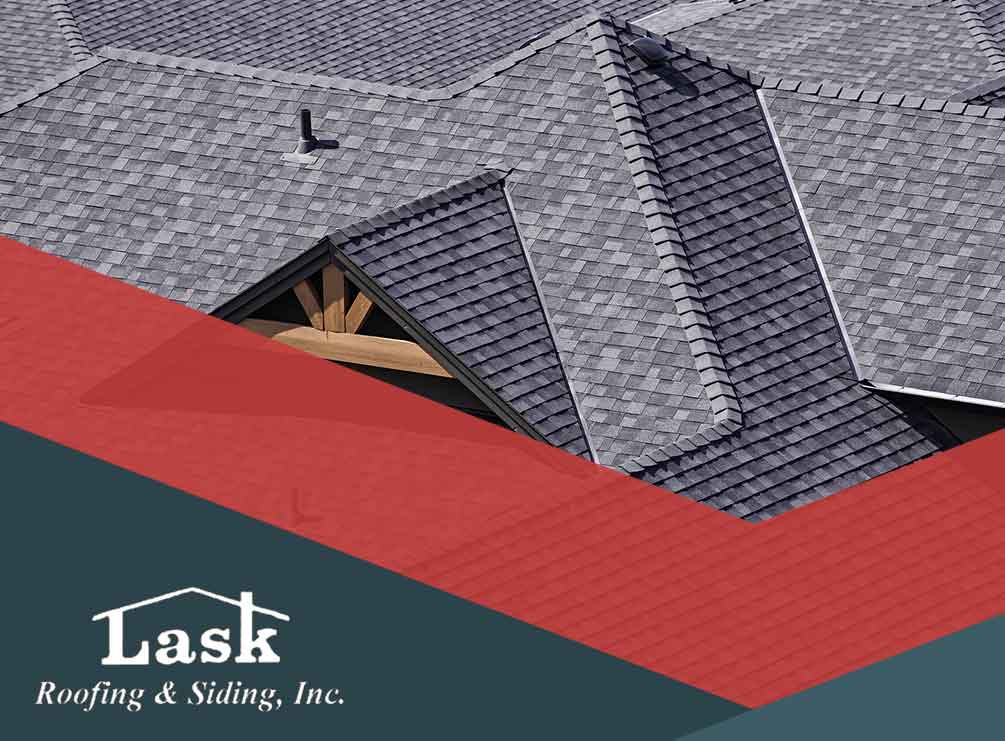 To prepare for this home improvement project, Lask Exterior Solutions, LLC, one of the trusted roofers in this area, discusses what to expect during a roof replacement.
Roofing Contractor
Instead of working with amateurs, entrust your roof replacement to a reliable roofing contractor. Doing so will help reduce the risk of a poor installation. You'll also have an easier time procuring the necessary permits if you hire a licensed and insured contractor.
Materials
Apart from finding the right roofing contractor, you'll also have to decide which roofing materials will best suit your home. Remember that it's important to prioritize quality over cost. Fortunately, Lask Exterior Solutions, LLC offers affordable, high-quality architectural laminate roofing shingles from CertainTeed®. These come in an array of impressive colors that can complement any home style.
Old Roofing Removal
Your roofing contractor may suggest installing your new shingles over the old roofing materials, but that's something you should avoid. Re-roofing instead of replacing the entire roofing system may compromise structural integrity, especially for older homes.
Repair and Installation
Replacing your roof can be a long, drawn-out process. During the project, your roofer may find unforeseen damage that needs repair, which may extend the duration of the roof replacement project. Prepare for this contingency by allowing for some extra wiggle room in your budget.
You can count on Lask Exterior Solutions, LLC for your roof replacement project. Our team of experts will walk you through the variety of roofing options available for both traditional and contemporary homes. Call us today at (815) 788-6699 or fill out our online form to learn more about our services. We serve residents of Rockford, IL, and other nearby locations.