A roof replacement project involves removing old materials, from worn-out shingles to damaged wooden deck boards. The process will inevitably be messy, but there are ways you can protect your home from dust and debris.
Lask Exterior Solutions, LLC, your local roofing contractor, shares ways to minimize the mess when having your roof replaced.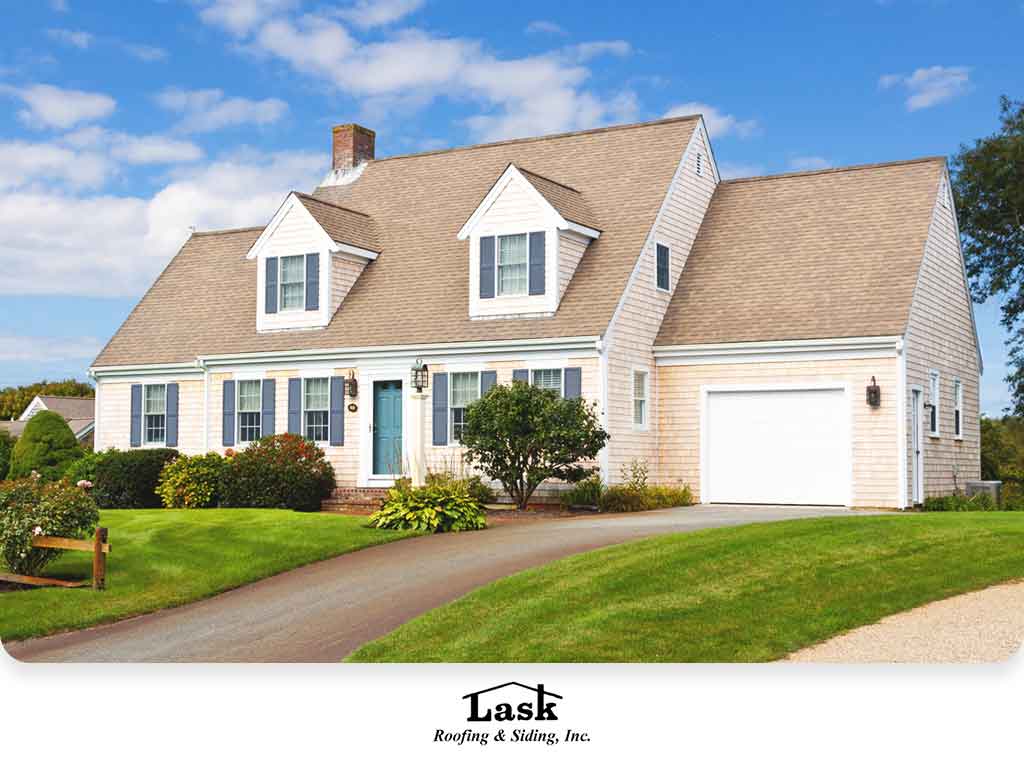 Construction-Proof Your Indoors
Expect some pounding and vibrating during this major home improvement project, so make sure any belongings that are stored in your attic are covered with tarps or plastic sheets to protect them from dust. Also, secure hanging frames and other fragile items.
Put Everything Into Writing
Don't count on verbal promises. To be sure everyone is on the same page, ask the roofers to include clean-up and disposal as part of their list of responsibilities in your contract. Make sure the contract has this clause before you sign on the dotted line to avoid misunderstandings down the line.
Tidy Up the Outdoors
Your yard may become messy because of the scattered debris from the roof installation. Before the pros arrive, arrange your outdoors to prevent damage to your outdoor furniture and to ensure the workers have easy access to your home. Move away equipment, furniture and other valuables that may hinder in the roofers' work. Also, utilize the same tarps and plastic sheets to cover flower beds, shrubs and greenery in your garden.
Lask Exterior Solutions, LLC, is a home improvement contractor you can trust for your roofing and other home exterior upgrade needs. We will help you get through your project with as little mess as possible. Call (815) 788-6699 or fill out our contact form to request a free quote. We serve residents of Rockford, IL.