Siding replacement is a major home improvement project that requires proper planning. The most important thing is to work with an experienced contractor like Lask Exterior Solutions, LLC. Apart from our siding expertise, we also specialize in installing roofing systems, gutter guards and windows.
Another critical step is to create a realistic budget for the project. Here are some tips to help you do this.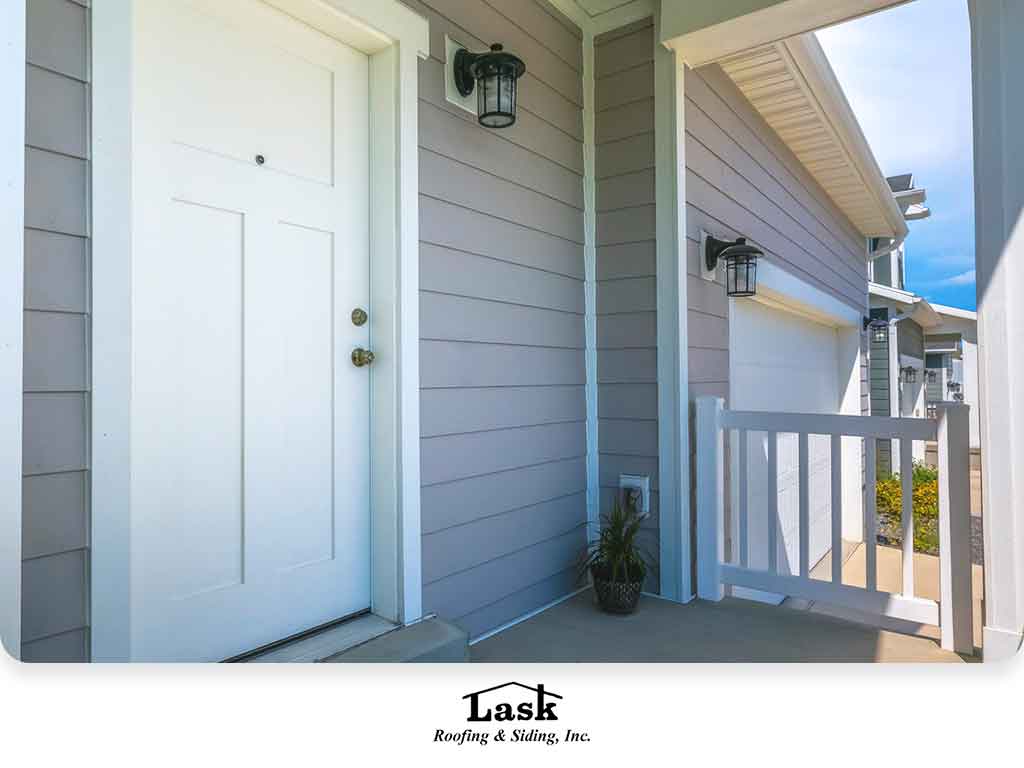 Determine the Siding Material
Your choice of siding material will determine the overall cost of the project. With so many siding options to choose from, the decision can feel overwhelming. Our siding pros specialize in vinyl, steel and aluminum siding installation, and we are ready to guide you in making an informed decision.
Consider Your Home's Size and Condition
Other factors that will affect the project price include the contractor you hire, your project's scope, the size of your home and the extent of preparation. As siding and gutter protection services pros, we can inspect your home, give you an honest assessment and provide you a free quote. You can also take this opportunity to ask questions about the project.
Contingencies
Once you've obtained an estimate from us, it is always a good idea to set aside a contingency fund for unexpected expenses while the project is underway. We recommend 20% of the total budget, which will be allotted for emergencies. This will keep everything on track and avoid further delays.
Follow our tips to ensure the success of your siding project. At Lask Exterior Solutions, LLC, we are committed to providing only the best services possible. Whether you need help installing gutter covers or taking on a roof repair, we are here to guide you towards a more comfortable and more beautiful home.
Call us at (815) 788-6699 or fill out our contact form to request a free consultation and quote. We serve residents of Rockford, IL, and the surrounding areas.