You can't put off getting a roof replacement, not when exposed parts of your roof leave the interior of your home vulnerable to the elements. The problem is not everyone can pay for a new roof upfront. Luckily, homeowners can choose from a number of financing options; it's just a matter of finding the most optimal one for your situation.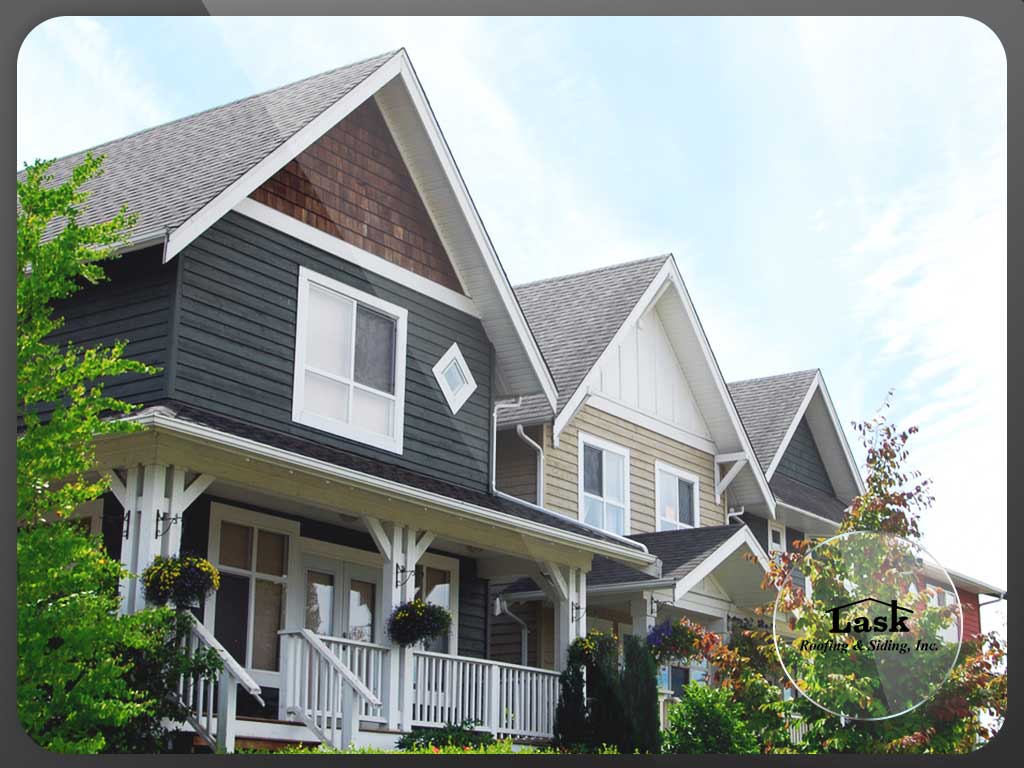 Lask Exterior Solutions, LLC, your go-to company for roof replacements and gutter covers, helps you find the right financing option by listing down the pros and cons of each one.
Personal Loans 
This is probably the best option for those who want to receive funding in as little as 24 hours but don't want to put up their house as collateral. That means you won't have to worry about losing your home in the event that you fall behind on your monthly payments.
Of course, each option has its drawbacks. And for personal loans, it's the interest rates. Those with decent credit scores should be able to manage the interest fairly well, considering banks charge higher interest rates to those with bad credit scores.
Personal loans aren't the most ideal option for people with bad credit scores, but if they don't mind putting up their home as collateral and have enough equity in their home, they can get a home equity loan.
Home Equity Loans 
Home equity loans charge lower interest rates than personal loans, but you'll have to put up your house as collateral, not to mention some banks charge high processing fees. To get the best deal, shop around and compare lenders' fees.
Point-of-Sale Loans
Don't have the time to compare deals? You can have a fintech platform, like GreenSky, do it for you. After calculating your roofing estimate, your contractor can go on the platform to find the best loan deals for you. You can also apply for a point-of-sale loan through your contractor's website.
This option gives you a great deal of flexibility as well; you can receive the funds on the same day and pay off the loan in multiple payments.
To protect your new roof from future damage, we recommend you install gutter guards.  Foliage and debris can jam your gutters, preventing rainwater from entering the downspout and causing it to spill onto your siding and the more vulnerable parts of your roof.
Haven't found a contractor offering point-of-sale loans yet? Lask Exterior Solutions, LLC offers financing through GreenSky.
We also offer residential roofing installation and gutter protection services. To get a free quote, call (815) 788-6699 or fill out this form. We serve homeowners in Rockford, IL.