Many homeowners don't realize how much thought goes into picking the perfect color for their roof until it's time to actually do it. For each roofing material available, there is a wide range of colors to choose from. It's crucial to do this right the first time because you're most likely going to have to live with your choice for a decade or so.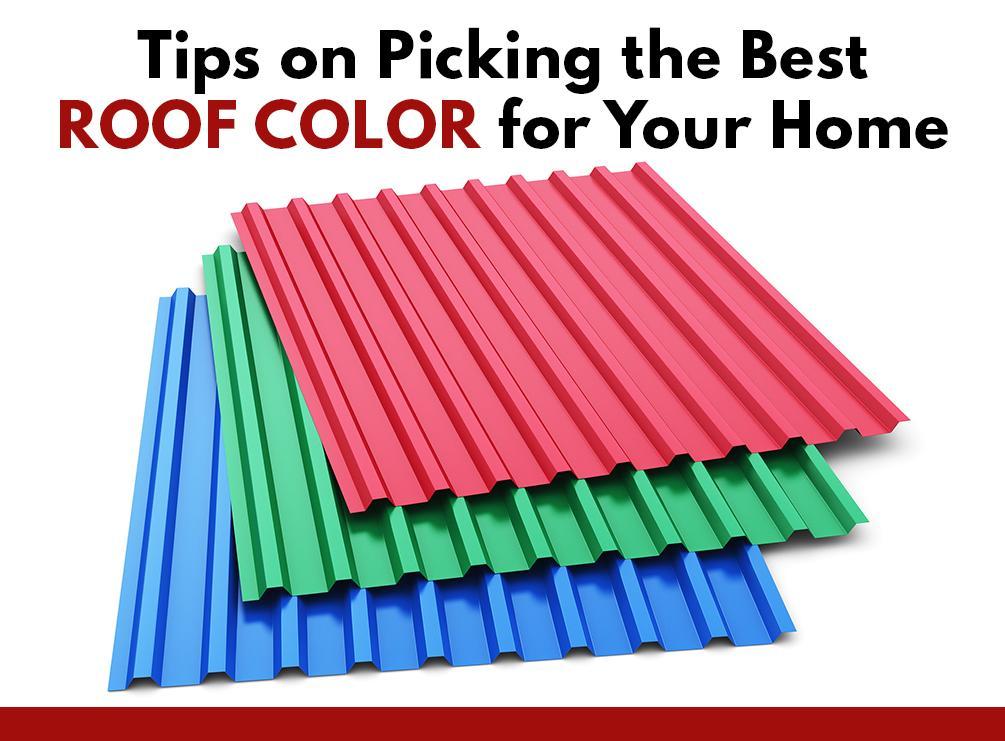 As one of the most experienced roofers in the area, Lask Exterior Solutions, LLC is here to help you make a sound decision. We share handy tips on choosing the best roof color for your home:
Base on the Fixed Design Elements
Unless you're doing a major renovation, fixed elements like brickwork and masonry are not easy to change. That said, you can simply choose a roof color that will harmoniously blend with their looks. If your home's exterior has multiple colors, however, it's best to pick a toned-down roof color. Excessive patterns may appear jarring, but adding a monotone vibe to them will make their beauty shine.
Opt for Complementary Colors
Selecting a roof color that matches your siding may seem like the easiest option, but this is actually a terrible mistake you have to avoid. This makes your home look uninteresting and lifeless. As your trusted roofing expert, we recommend that you choose complementary colors to achieve a cohesive appeal for your exterior.
Examine Your Roof Color In All Types of Light
Colors reveal their true nature when exposed under lighting, so look at your samples at different times of the day. Put them where the brick colors meet the siding colors to see if they all make a perfect blend. Be sure to check their appearance under a shade as well.
As the top roofing contractor, Lask Exterior Solutions, LLC is always here to help you make the right choices. With our vast knowledge and experience, our recommendations are sure to add a unique character for your home. Call us today at (815) 788-6699 for more information about our products and services. You may also fill out our contact form to get a free quote. We serve Rockford and surrounding areas in IL.