A roof replacement is one of the most important home improvement projects you will undertake for your home. When choosing your roofing material, it's important that you take certain factors into consideration. Today, Lask Exterior Solutions, LLC, the trusted roofing contractor, shares some tips to help you choose the right roofing material: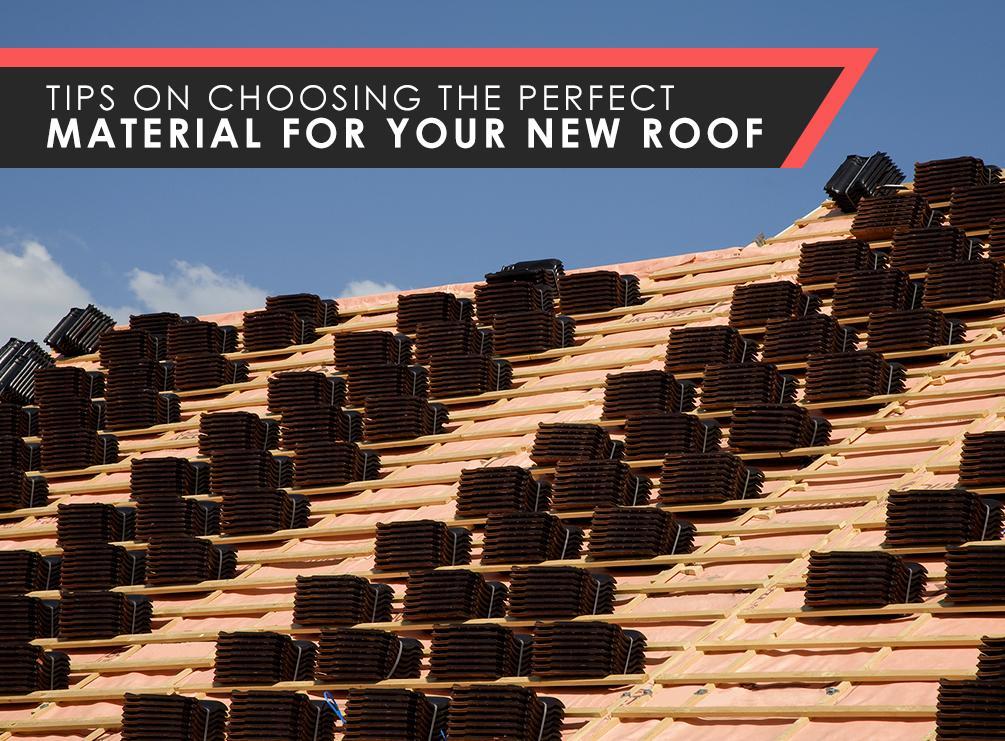 Consider Your Home's Style – Your roof is an important architectural element, so you need to consider your home's visual style when choosing a roofing material. Certain roof materials, like clay tile, look best with particular architecture. On the other hand, asphalt shingles are versatile enough to work with practically any home style. During our meeting, we can recommend roofing products that fit your home's design.

Think About How Long You Plan on Staying – In general, the longer you plan on staying in your current home, the more important your roof's durability becomes. While many roofs last for several decades, all roofs will require replacement one day. It's important to plan for this eventuality if you plan on staying in your home. As one of the top roofers in our area, we recommend choosing materials that will provide the most value to you, relative to how long you plan on staying.

Take Your Trees into Consideration – Some roofing materials do better than others when there are trees near the roof. If tree branches falling onto your roof is a possibility, then you need to choose a roofing material that is easy to repair. We also recommend trimming or removing the trees that are closest to your roof.
We offer a wide range of high-quality asphalt shingles from industry leaders like GAF and CertainTeed. Our roofing products use only the best materials, come in a wide range of colors and designs, and offer many great features. Lask Exterior Solutions, LLC has over three decades of experience, so you can rely on us for a project that's on time and on budget. We serve many areas including Rockford, IL. Call us at (815) 788-6699 to learn more tips on choosing roofing materials. You can also ask for a free quote.