Is your vinyl siding looking stained and unappealing? If so, then power washing might be the answer–but this is a task that needs to be done with great caution to avoid damaging your siding.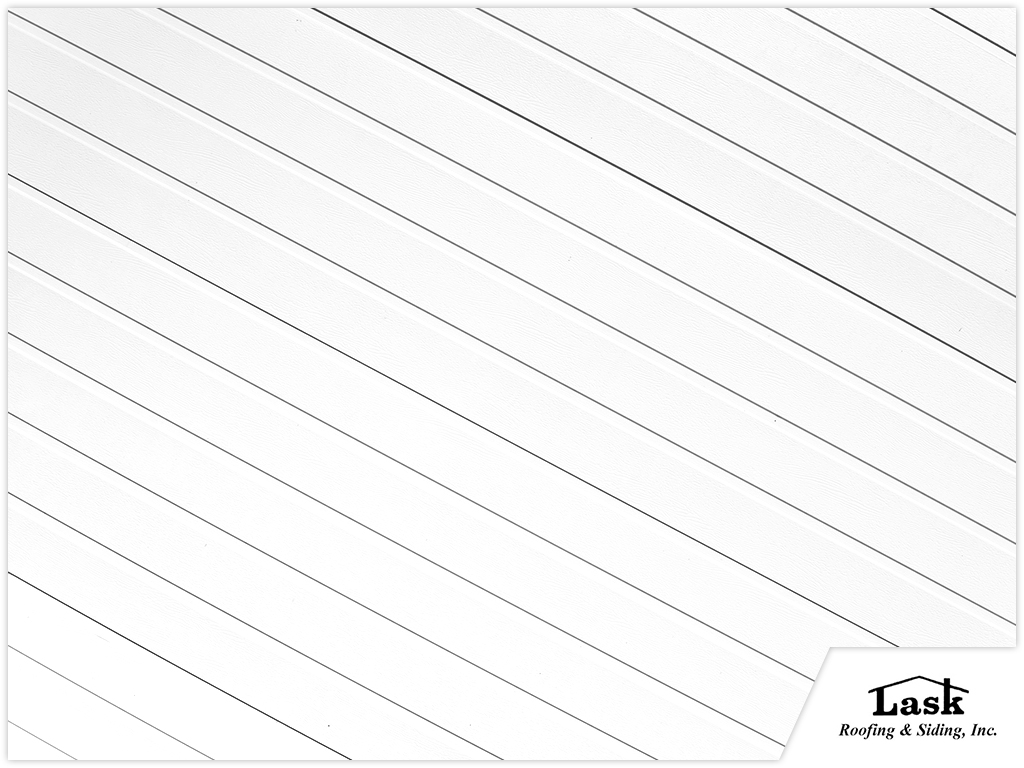 In this post, top siding and roofing contractor, Lask Exterior Solutions, LLC, provides a guide on power washing do's and don'ts.
Do: Prep
Inspect each area of your vinyl siding and see if it is damaged in any way. Test the water flow from your hose before aiming it at your siding.
Don't: Underestimate the Strength of Your Power Washer
Always start with the lowest pressure setting and adjust it as needed. You don't need to use the maximum power of the power washer to clean vinyl siding. Gradually increase the power as needed to remove dirt, mold, algae or bird droppings.
Do: Use a Specific Nozzle Tip for Every Job
Using the incorrect nozzle tip can cause damage to your siding. If you're not sure what nozzle to use, consult a trusted siding contractor for guidance.
Don't: Use the Wrong Cleaning Product 
Don't use just any cleaning product. Your siding and roofing contractor advises choosing a cleaning product specifically for pressure washing vinyl siding.
Do: Spray Straight Ahead at Eye-Level
Adjust your spray's angle to direct the force of your power washer's stream without causing unnecessary strain. Spray straight ahead at eye-level on the siding and don't try to spray heavily upwards from below. This can loosen the siding.
Don't: Be Afraid to Ask for Help
At Lask Exterior Solutions, LLC, we're not only one of the top roofing contractors in the area but we also specialize in making sure your siding looks good and is durable. We offer various colors and materials for quality siding installation, including repairs. We are qualified to assist with any problems or questions you might have concerning your house's exterior.
Lask Exterior Solutions, LLC is one of the top roofers in the area and offers the best workmanship on every project. Fill out our convenient online request form or give us a call at (815) 788-6699 to schedule a free consultation. We serve homeowners in Rockford, IL.