Not many homeowners are too concerned with regular roofing inspection and maintenance. Whenever problems strike, you can depend on your trusted roofers after all. The problem with that, however, is that you often have to spend more than if you'd taken time to prevent issues from springing up in the first place.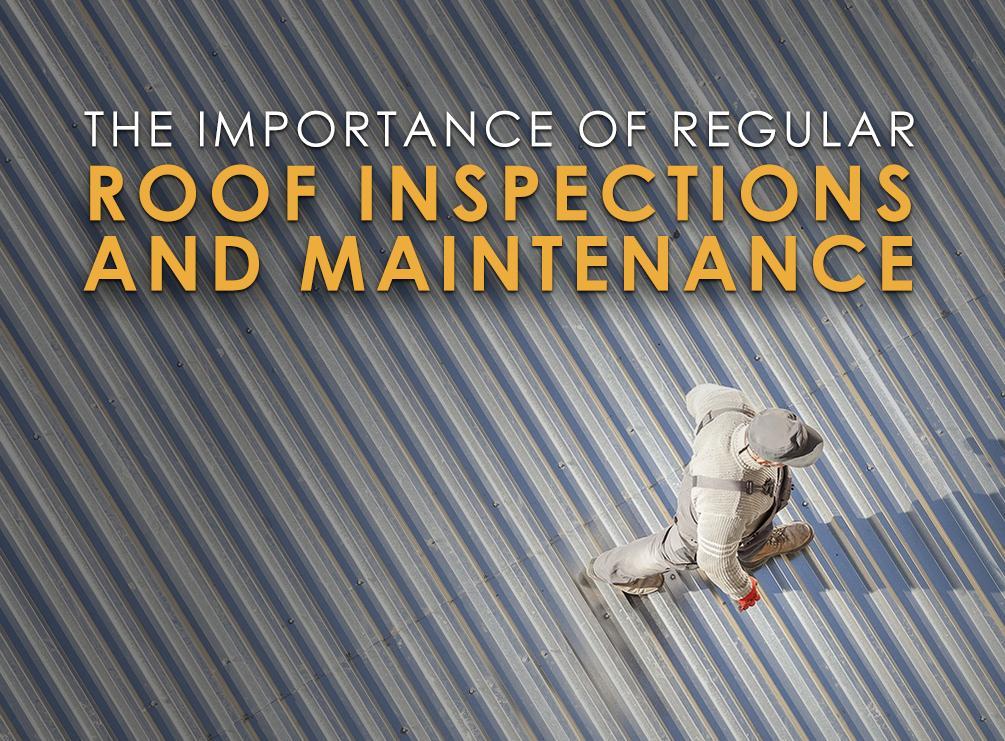 Here are the reasons for you to put importance on regular roof inspection and maintenance.
Curbing Potential Problems Right at the Source
It's only natural for your roofing to degrade over time. However, there are things you can do to delay the inevitable and even prolong its longevity well beyond the average life expectancy. By taking the time and effort to invest in maintenance routines, you can stop roofing problems from springing up in the first place.
Avoiding Costly Repairs
It's better to spend a little on routine preventive maintenance than be caught off-guard if and when roofing problems do occur. Inclement weather can occur at any time and, more often than not, it will wreak havoc on your roof. Make sure to address minor issues to prevent major ones.
Keeping Your Roofing System in Pristine Condition
This applies both to aesthetics and functionality. With proper maintenance, you retain your curb appeal and keep your roofing system's energy efficiency at an optimum level.On top of it all, it keeps your home's value at a high level.
When it comes to roofing, and overall home care in general, routine inspections and preventive maintenance can go a long way. Make sure you have a roofing company with years of experience to lean on.
Lask Exterior Solutions, LLC is the roofing contractor you can depend on. Illinois business and homeowners have been calling Lask first since 1978. We serve Rockford, IL, and nearby areas. Call us up at (815) 788-6699 so we can set up a free, no-obligation quote today.