Purchasing a fixer-upper is a great idea for handy homeowners on a budget. However, there are some things that you need to consider regarding his type of property. You might need to hire experts such as a roofing contractor, a door and windows installation specialist, an interior designer and more.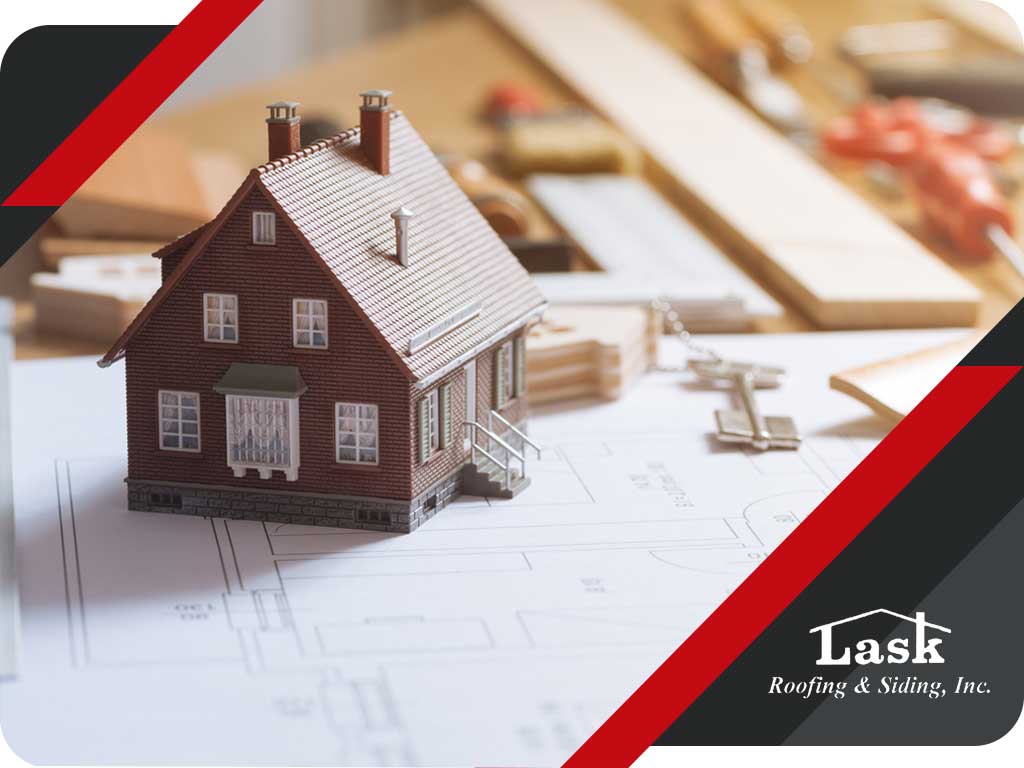 In this post, Lask Exterior Solutions, LLC shares a simple guide to help you understand some basic details about fixer-upper renovation.
Paying for the Renovation – You have to prepare a budget large enough for the entire renovation project. You might need to obtain various professional services like roofing, doors and windows replacement, HVAC installation and more. If you need to, find some home improvement loans that you can apply for to cut down costs.
Determine What Type of Renovation Your Home Needs -Make sure to consider your budget as well as your schedule. Err on the side of caution by allocating plenty of wiggle room in both the budget and timeline for the project.
Hire Experts – Let a professional contractor inspect the entire area. Talk to professional roofing contractors, plumbers, HVAC experts and other experts. Don't forget to consider the weather as this can greatly impact the renovation process.
Schedule the Inspection, Planning and Renovation – Ask your contractor to provide you with a definite timeline for the entire process. Make sure that the timeline will be agreed upon by you and the different contractors that you will be hiring.
Negotiate With the Experts – Finalize the plan with your chosen roofers. Ask for the final price and check if you can get a tax deduction for part of the work. After finalizing everything, you can sign the contract and begin with the renovation process.
Turn to Lask Exterior Solutions, LLC for your home renovations needs. Call us at (815) 788-6699 or fill out our contact form for a free estimate. We serve clients in Rockford, IL, and nearby areas.