Whether your roof needs to be repaired or replaced, it's important that you work with an experienced roofing contractor to get the job done right. Deciding who to work with can be an intense process. With so much money and time on the line, you want to be sure you're working with an experienced, reliable professional.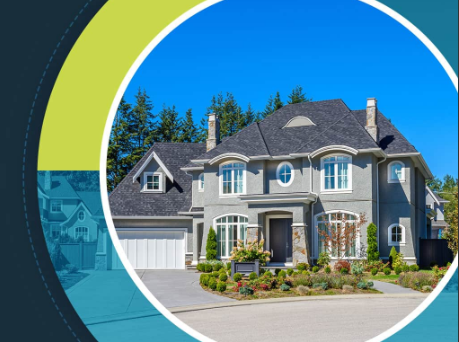 Lask Exterior Solutions, LLC, Inc. shares four red flags that the roofer you're planning to work with isn't really right for the job.
1. High-Pressure Tactics
A clear sign that your contractor isn't up to the task is if they use high-pressure sales tactics to get your business. Those tactics include pushing a temporary low rate and other short-timeframe sale programs like talking up the return on investment of your project. It's important to know that recouping the cost of your new roof can take years to add value to your home. When they claim it's immediate, then that's a high-pressure sales tactic.
2. Bad-Mouthing the Competition
Be wary of roofers that put their competition in a negative light. It's a sign of unprofessionalism and insecurity, as there's really no reason for contractors to damage each other's reputation, regardless of how competitive the market is. Your roofing company must sell themselves to you by talking about the strength of their service and certifications, instead of highlighting the weaknesses of their competition.
3. Unprofessional Behavior
This can be as simple as not coming to your property on time or as grave as the contractor disrespecting you. Be wary if your prospective roofer fails to consistently show up on your property on time as this shows that they're not fully committed to the work you're hiring them to do.
4. Lack of Proper Licensing
Proof of licensing is an important factor in your choice of roofer as it validates their promises and claims of their roofing services. Roofers that fail to show proper documentation may also be hiding something, which isn't good as you want to work with a roofing company that's honest.
At Lask Exterior Solutions, LLC, our team of roofing experts is always up to task. No roofing project is too big or too complex for us to handle. Call us today at (815) 788-6699 to learn more about our services. We are a local roofing contractor serving homeowners in Rockford, IL.