Roof replacement is a big decision, one that involves considerable time and money. For this reason, you need to make sure you can make the most of the project. Consider the essentials that can make this possible—like your choice of roofing material. While there are many to choose from, asphalt shingles remain top of the list.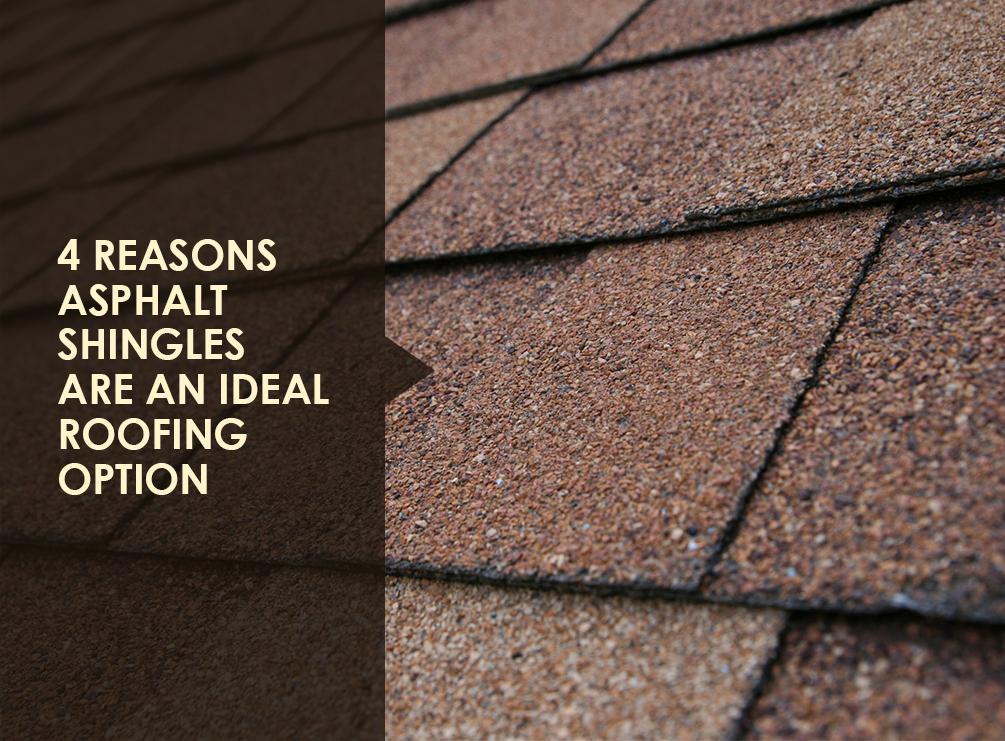 Shingles are America's most popular roofing material for a good reason. They offer several benefits that make them an ideal choice. Lask Exterior Solutions, LLC, one of the top roofers in Rockford, IL, shares some of these advantages.
1. Worry-Free Installation. Unlike slate and tile, shingles don't require an additional support structure to ensure your home can withstand their weight. This makes asphalt shingles easier and faster to install by contractors. Most roofers have the necessary experience to install this roofing material expertly. In fact, it's one of the roofing systems that installers find the most comfortable to work with. Lask Exterior Solutions, LLC, for example, even earned certifications from the leading shingles manufacturers to ensure superior workmanship.
We are certified by GAF® and CertainTeed®, so expect us to work on your roofing in Rockford, IL, in a timely and efficient manner. You'll have greater peace of mind knowing that your shingle roof's installation adheres to these manufacturers' safety and quality standards. You'll save money by maximizing work hours and enjoy your new roofing system's benefits that much quicker.
2. Improved Curb Appeal. Your roof doesn't just provide weather protection; it also adds greatly to your home's aesthetic appeal. That's why you need to choose a roofing option that can complement your home's style and exterior. GAF® shingles from Lask Exterior Solutions, LLC can help you achieve this. They come in different colors, thicknesses, and textures. Our more premium options can even emulate the look and feel of genuine slate and wood shakes, allowing for many design possibilities. This gets handy when you're aiming to preserve your home's vintage look. GAF shingles are available in three-tab, Timberline®, and Designer series.
3. Superior Weather Protection. Shingles can last up to 25 years, especially with proper installation and maintenance from Lask Exterior Solutions, LLC, your premier roofing contractor in Rockford, IL. Our GAF shingles, for example, has Advanced Protection® Technology that makes them impervious to extreme weather damage, including rain, wind, and hail. When you choose us for your shingles, expect only exceptional weather protection and lasting performance.
4. Increased Energy Efficiency. Keeping your home comfortable all year round while enjoying significant energy savings is also easy when you choose our asphalt shingles. Our Timberline shingles from GAF, for instance, has a Cool option, which reduces heat buildup in your attic. Aside from preventing premature wear and tear on your roofing system, it maintains thermal stability. This lowers your energy costs since your HVAC won't have to work as hard.
Turn to Lask Exterior Solutions, LLC for asphalt shingles that further improve your home's look and feel. Call us today at (815) 788-6699 or fill out this form to get a free estimate.